Black Antelope Law was co-founded in 2018 by Barrister, Simao Paxi-Cato, and Solicitor, Shaheen Mamun, with the 3 key objectives:
Continuity – allowing our clients to start and finish their legal journey with us by bringing together the skills, experience and specialist expertise of the solicitors' and barristers' professions under one roof to provide clients with a single point of access for all their needs.
Integration – complex legal problems very rarely fit into one neat legal classification. By building and nurturing a collaboration focused team of lawyers, we are able to act as a coordinated team across all our service areas.
Innovation – tradition and traditional methods of practice should be subordinate to smarter solutions of delivering client outcomes without sacrificing user experience.
By meeting its key objectives, Black Antelope Law believes it will be able to deliver "Tomorrow's Lawyers. Today."
Since our founding, both individually and collectively, our people and the firm has consistently been recognised for excellence in our service delivery; contributions to the profession and industry more generally and our continued commitment to being a socially responsible and sustainable business.
We were the very first BSB Entity to be awarded the Certificate of Recognition by the Bar Council for our work and approach to mental health and wellbeing in the workplace and we continue to work with other organisations to share knowledge and best practise on creating a more diverse and inclusive profession.
Awards & Nominations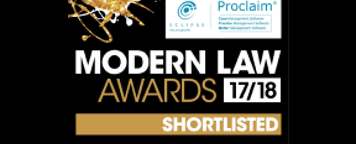 Shortlisted
Modern Law Awards 17/18 – Barrister of the Year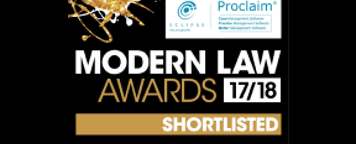 Shortlisted
Modern Law Awards 17/18 – Rising Star of the Year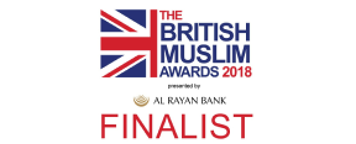 Finalist
The British Muslim Awards 2018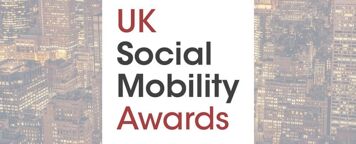 Honour Roll
UK Social Mobility Awards 2018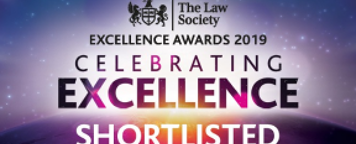 Shortlisted
The Law Society Awards 2019 – Celebrating Excellence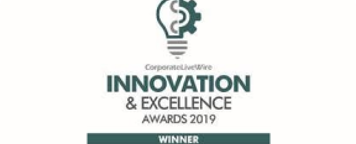 Winner
Innovation & Excellence Awards 2019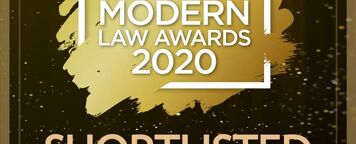 Shortlisted
Lawyer of the Year Modern Law Awards 2020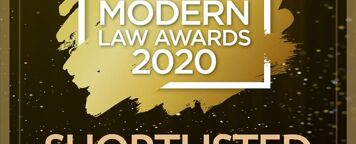 Shortlisted
Diversity & Inclusion Award Modern Law Awards 2020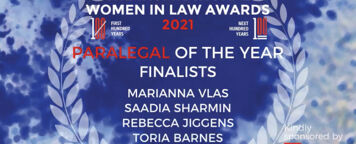 Finalist
Paralegal of the Year Inspirational Women In Law Awards 2021
Winner
EA/PA We Are The City Rising Star Awards 2021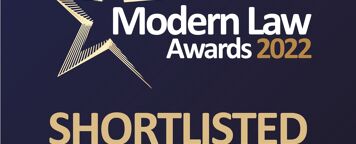 Shortlisted
Paralegal of the Year Modern Law Awards 2022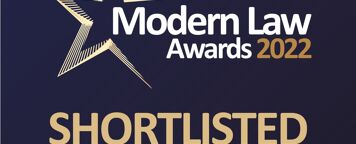 Shortlisted
Rising Star of the Year Modern Law Awards 2022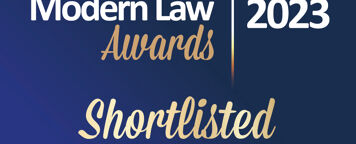 Shortlisted
Paralegal of the Year Modern Law Awards 2023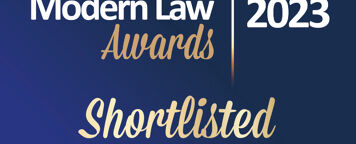 Shortlisted
Rising Star Modern Law Awards 2023
Shortlisted
Best Private Client Paralegal Modern Law Awards 2023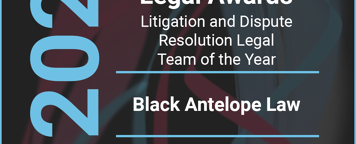 Winner
Business Awards UK Litigation and Dispute Resolution Team of the Year 2023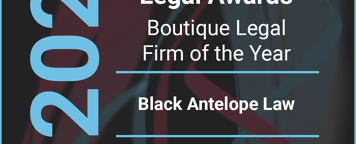 Finalist
Business Awards UK Boutique Legal Firm of the Year 2023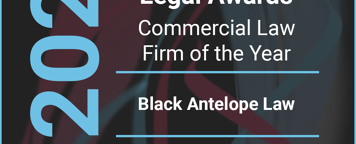 Finalist
Business Awards UK Commercial Law Firm of the Year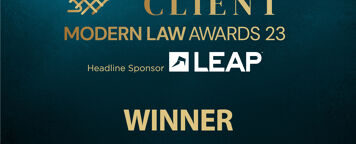 Winner
Private Client Modern Law Awards 2023 Rising Star of the Year
Get a quote
If you're interested in our legal services just send us a message and we will be in touch to prepare a quote
[email protected]
0330 223 3105
238 Gray's Inn Road, Bloomsbury, London WC1X 8HB